Able Card is RFID Smart Cards manufacturer and Smart Cards supplier.We offering Smart Cards,RFID Smart Cards,NFC Smart Cards,
Our world-class card manufacturer has the capacity to produce 50 million cards per year, all of which are manufactured to the strict ISO standards set for all of the plastic cards.
Our products:
Membership Cards
Loyalty Cards
Gift Cards
RFID Contactless Cards
Hotel Key Cards
Library Cards
Key Fob Cards
Staff Id Cards
Smart Cards
Available Chips:
MF1 S50, MF1 S70, UTL, UTL C, D21,D41,D81, PLUS S2K, PLUS S4K, PLUS X2K, PLUS X4K, ICODE SLI-S, TI256, TI2048, PLCOPASS 2KS, PLCOPASS 32KS, LEGIC MIN256, LEGIC MIN1024, LEGIC ATC 256, LEGIC ATC 1024, LEGIC ATC 2048, SR 1512, LR 12K, SRIX4K, F08, JWL 782, Topaz512,NT213, NT215, NT216 TAGS,etc
NXP founded by Philips、EM、TI、ST、Impinj、ATMEL、INSIDE、JEWEL



Commonly used:
The MIFARE Classic 1K card is based on NXP MF1 IC S50.This is a popular and commonly used chip.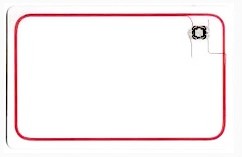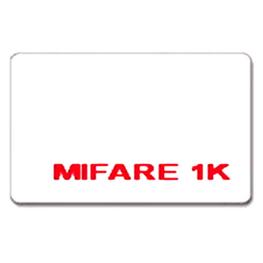 Specification:
l Protocol: ISO14443A
lOperating Frequency :13.56MHz
lMemory Size: 1k byte
lUID Type:4UID & 7 UID
lDimensions: 85.6 x 54 mm or customized
lThickness: 0.84 mm(+-0.02mm)
lMaterial: PVC for optional
lSurface: glossy,matte
lReading disdance: 3-10CM (Depends on the card readers)
lFunction: Read/write protect by keys
Target Applications:
Access Control, Membership Loyalty System, Time Attendance , Hotel Locks,
Payments , Public Transportations Event ticketing, NFC.